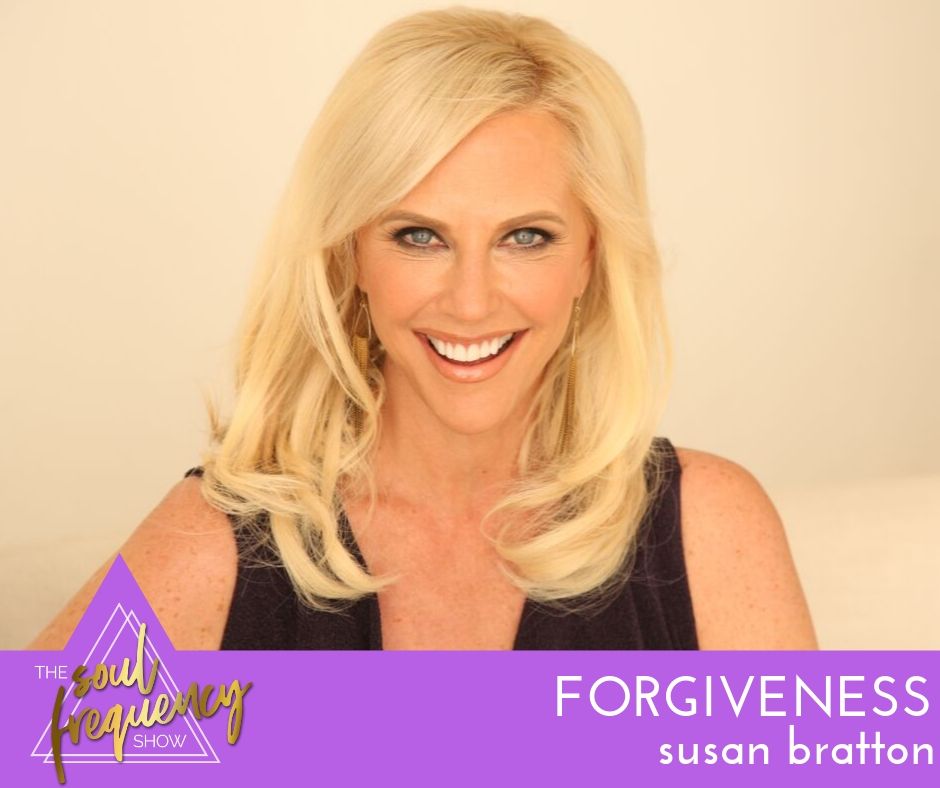 Forgiveness | Susan Bratton
In this episode, Susan Bratton is back to talk about forgiveness!
She's a champion and advocate for all who desire passionate relationships. She's been called the 'Dear Abby of Sex', having helped millions of lovers of all ages transform sex into passion.
A few weeks ago, Susan joined me in the episode 'Sexual Soulmates'. If you haven't heard it, stop what you're doing and go listen to it! We talked a bit about forgiveness and how important it is in our relationships.
I asked Susan to join me again to chat some more about the most important F-word: FORGIVENESS!
If we're holding onto resentment, then it means we're feeling unsafe, which means we're protecting ourselves and not stepping into our fullest vulnerability, where life becomes so sweet.
Let's learn to let go, forgive, and find passion in our relationships—hit that play button!
In This Podcast Episode…
How to heal from emotional wounds and jump into the pool of vulnerability
How to move into a place of forgiving ourselves and others
Resentment = closing off!
Healing family lineage betrayal
What you realize when you start to heal emotional pain…
.
Resources for you:
You can also watch this episode on my YouTube channel.
LISTEN TO MORE SOUL FREQUENCY SHOWS!
Send me your questions and show topic requests to info@thesoulfrequency.com.  Follow me on Facebook and on Instagram.
WANT TO SHARE THE SHOW? –  share this show through iTunes and many other podcast directories.
WANT TO LEAVE US A REVIEW? – leave us a review in iTunes!  I would love to hear from you!!
As always, my hope for you is that you love big and live abundantly! xo