Discover Your more
WISDOM, TOOLS, AND INSIGHTS TO HELP YOU AWAKEN YOUR SOUL'S CORE MISSION AND ACTIVATE YOUR MOST FULFILLING LIFE.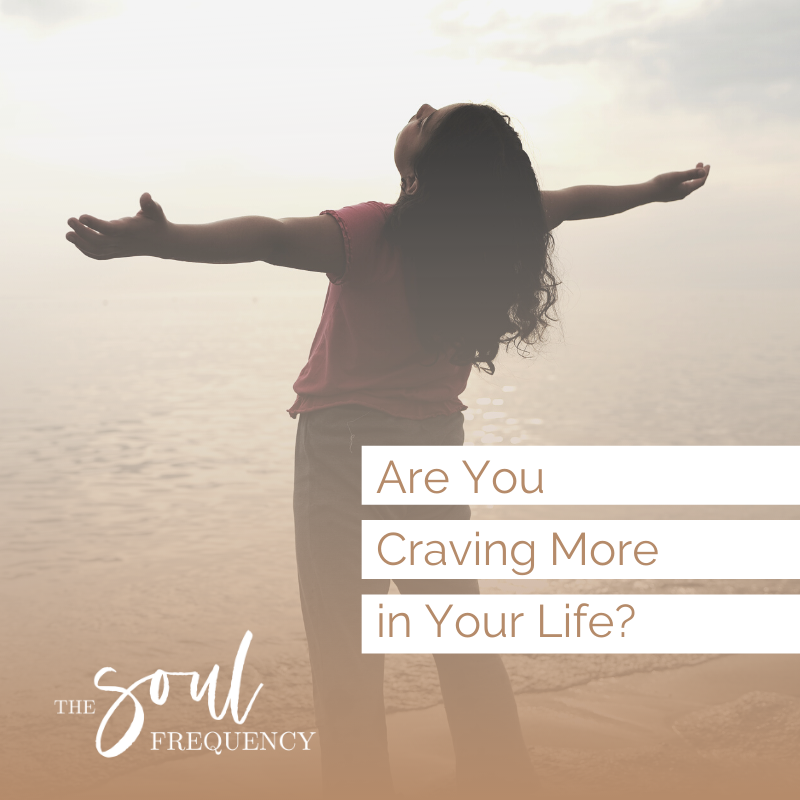 I have always been a person that craved more. It's been a consistent inner desire that has called me forward towards new inner awareness and many adventures. Are you craving more? This can be in any part of your life whether it's relationships, business or career, or maybe it's just a general overtone.
read more
So, how to find joy in life? Joy resonates at a vibrational frequency of 540; a higher frequency than love at 500. So obviously, the importance of joy for healing and enjoyment in life is profound. We think of joy as a childlike state, and as adults, we tend to temper...
read more