Discover Your more
WISDOM, TOOLS, AND INSIGHTS TO HELP YOU AWAKEN YOUR SOUL'S CORE MISSION AND ACTIVATE YOUR MOST FULFILLING LIFE.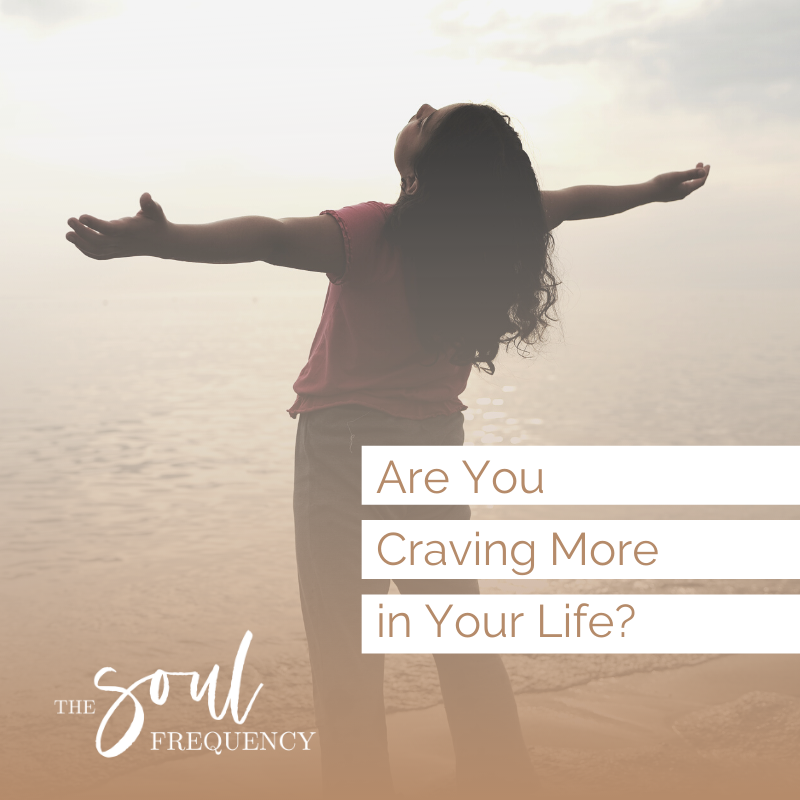 I have always been a person that craved more. It's been a consistent inner desire that has called me forward towards new inner awareness and many adventures. Are you craving more? This can be in any part of your life whether it's relationships, business or career, or maybe it's just a general overtone.
read more
We all have those days. We'd like to stay in our pajamas all day long, lying on the couch binge-watching our favorite shows. And while that's absolutely the right thing to do on certain days, it's good to know how to make the day a little better and even how to turn...
read more