Discover Your more
WISDOM, TOOLS, AND INSIGHTS TO HELP YOU AWAKEN YOUR SOUL'S CORE MISSION AND ACTIVATE YOUR MOST FULFILLING LIFE.
We've all been there: we're chugging along through the week, everything's going (seemingly) great and — wham! Something happens that disrupts our flow, our energy (and honestly our emotional regulation). Suddenly, we're reacting to what just happened. Maybe it's a...
read more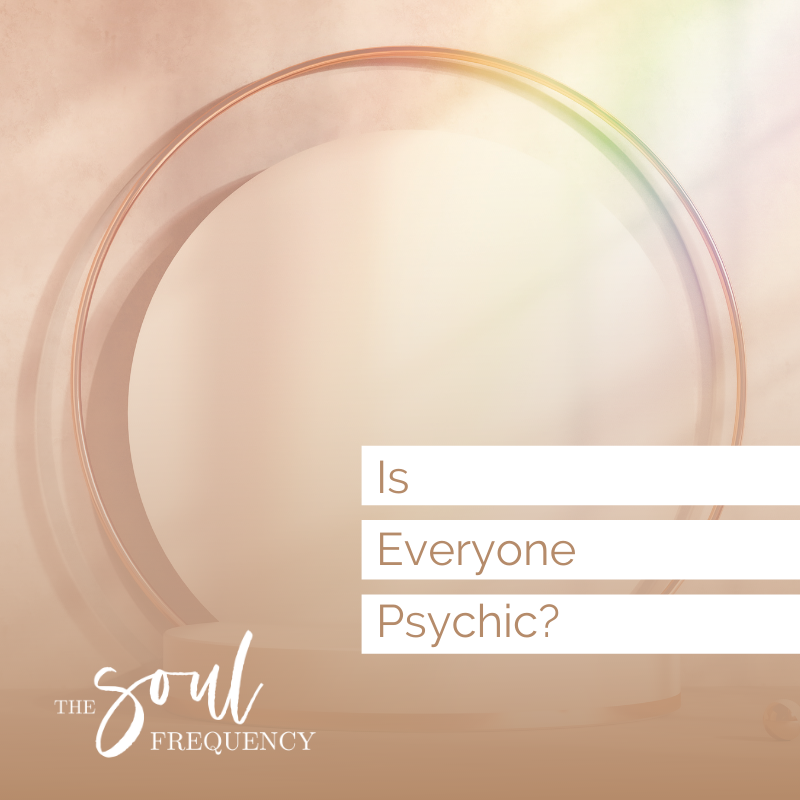 Is everyone psychic, but they just don't know it yet? Let's explore this together and this conversation starts with sorting out some terminology. When we say someone is psychic or intuitive we are talking about extrasensory perception. The definition of extrasensory...
read more